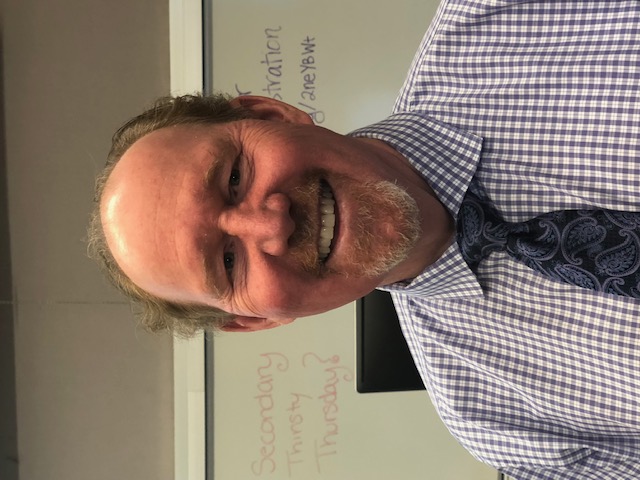 Meet Your Instructor
Dr. Dunnigan has over 25 years of experience as a teacher, administrator, and college instructor in both public and private institutions. He has extensive knowledge of instructional strategies and a deep understanding of how technology can enhance teaching and learning. He has recently been leading a large project to redesign a graduate degree program for online delivery at a major university. He holds a Doctorate in Education as well as a Master in Teaching degree. He is currently a certified teacher in Washington state.
He has particular skills in designing and deploying online learning solutions using best practice frameworks and a deep understanding of the pedagogy and multimedia design elements effective for online learning. His research includes a study of the effectiveness of self-regulated learning in online mathematics courses.
Course Overview
This course is designed to provide you with a solid foundation of skills and knowledge to create effective asynchronous learning experiences for your students. All of the content in this course is research-based and best practices. I have carefully curated the content for you to give you the most essential information you need to be an effective teacher online in the shortest amount of time. 
The course is organized into 7 modules:
Module 1 is an Introduction to teaching asynchronously.
In module 2 we'll look at the best practices in designing your course content in a learning management system.
In module 3 we will look at how to differentiate your instruction and materials to reach diverse learners.
In Module 4 we will consider the importance of building community and connections with your students online.
Module 5 will focus on how to help your student self-regulate their learning.
Module 6 will look at how to assess student learning and the importance of providing students with regular, timely feedback. 
And finally, Module 7 will provide you with the techniques and tools to create short, effective videos that you can use to engage students in asynchronous learning.