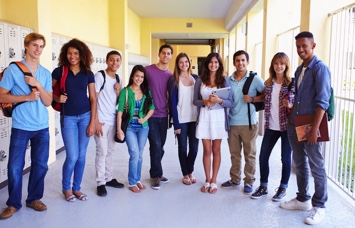 Learn at your own pace!
Individually or as a Team!
This self-paced online course will define levels of school refusal, and how to support student re-engagement from a systems framework. We will identify specific strategies and practices grounded in the MTSS/PBIS framework that school personnel can use to increase their intentional approach to increase student engagement, whether in person, or in a hybrid or virtual learning context. Learn evidence based, practical strategies that are needed now more than ever! All from the comfort of your own classroom, school or home and at your own pace!
About The Course
This course is brought to you in partnership with Brooks Powers Group. It is designed for administrators, teachers, classroom assistants and other staff supporting students who are refusing part/ all of school.
This course includes:
The Basics of School Refusal

Understanding and Defining the Behavior

Research Based Strategies for Each Tier in the MTSS/PBIS Framework

Using Data to Guide Decision-making and Monitoring Progress

Downloadable Tools and Strategies to Guide Planning and Implementation Across All Learning Contexts 

Course Completion Certification Provided and Clock Hours (6) Where Available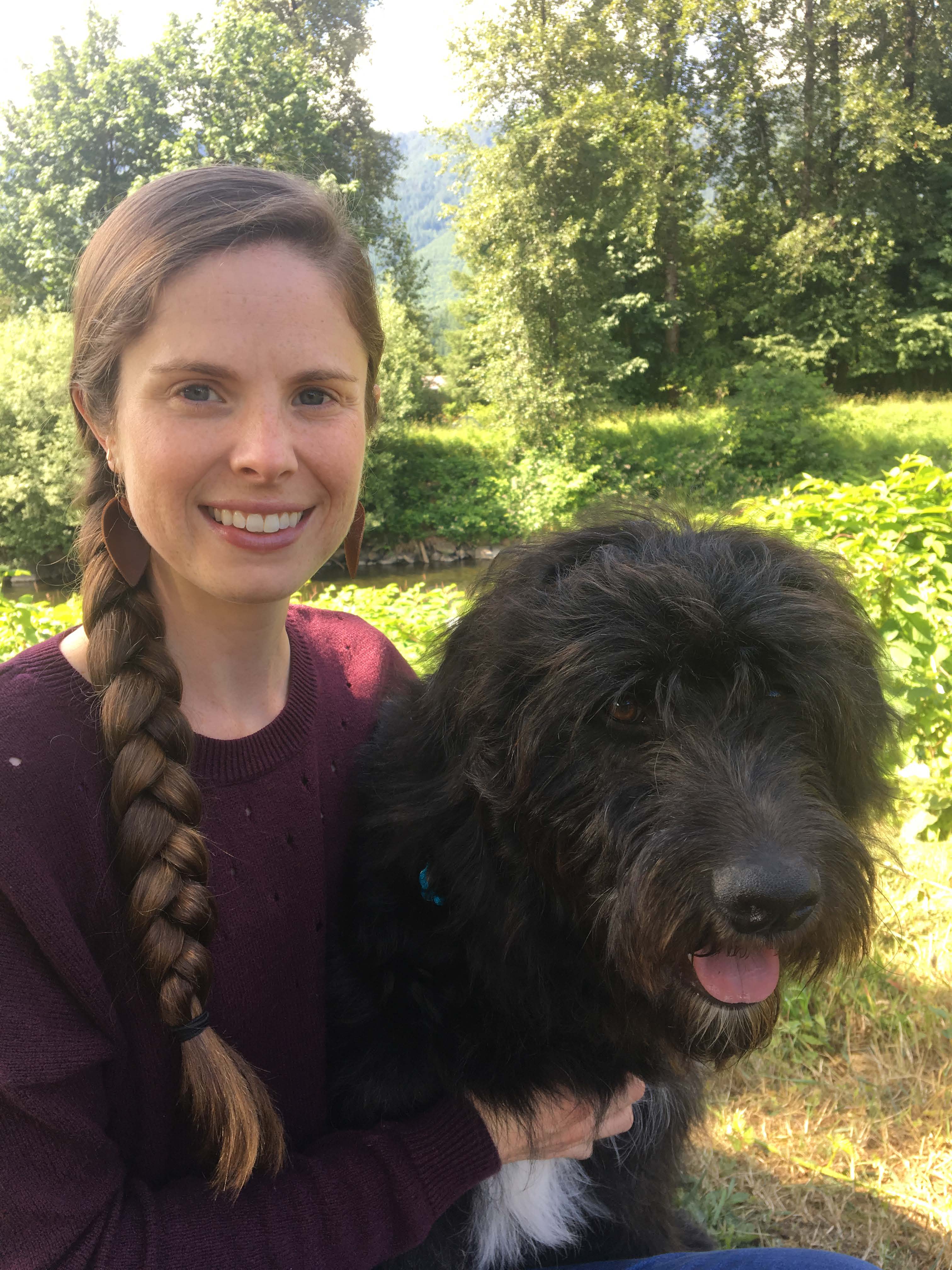 Meet Your Instructor: Dorothy Bearson, LMHC and NCSP
School Re-Engagement Specialist at Brooks Powers Group
Dorothy Bearson is a licensed Mental Health Counselor, certified school psychologist and teacher who earned her Ed.S in School Psychology from the University of Washington. Over the years Dorothy has worked in a wide range of grades, at both public and private schools in Washington. This has expanded her knowledge of school-based needs for our children. Her work as a Behavior Specialist in the school's added to her expertise in building child-based intervention plans, teaming with school staff and providing counseling in the school setting. In addition, she worked in community mental health at Comprehensive Mental Health in Tacoma. Her work there included direct counseling for students with Depression, Suicidal Ideations, Self-Harming behaviors, Anxiety, ASD, ADHD and Emotion Regulation difficulties as well as providing DBT and Social Skills group therapy. In her current role at Brooks Powers Group Dorothy provides in-clinic and in-home counseling services including individual, family and parent support. She also works closely with a local district to build and implement programs meant to support students who struggle to get to school every day. The focus in this work is on the daily engagement of every student in their academic setting in a positive way. Together with the Brooks Powers team Dorothy is always working towards the goal of fostering positive mental, social and academic health for our community's children.
Explore Our Other Online Courses
All of our courses are relevant for in person, hybrid or online learning. We can customize course offerings for your agency or district as well.