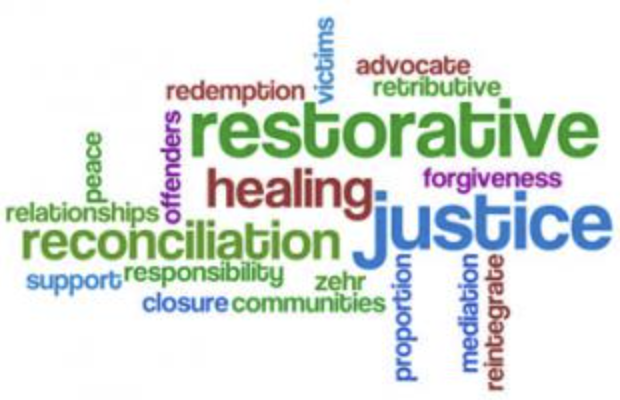 Restorative Justice Practices
This online course focuses on providing school staff with the tools to implement classroom Restorative Justice Practices, with an emphasis on prevention.
Course Content Includes:
Six LIVE Online Practice Sessions For Those Who Want to Practice a Circle
The theory, beliefs and values in Restorative Justice Practices
Using restorative practices to build a positive classroom community focused on relationships
Incorporating in a process of doing things WITH your students and families to create just and equitable environments
Using Restorative Justice Practices to address and transform minor classroom conflict.
Meet Your Instructors
Let us bring our over 25 years experience to you. Sound Supports has worked with over 2,000 schools in over 150 districts across the nation and internationally.
.
Lori Lynass, Ed.D.
Executive Director
Dr. Lynass has 23 years of experience working to support student, families and schools. She has worked directly with over 1,000 schools, in over 100 districts and 3 state departments of education on their implementation of academic and behavioral systems of support. Dr. Lynass' previous careers have included being a special education teacher, a research scientist at the University of Washington and the executive director of the NorthWest PBIS Network. Dr. Lynass serves on the Washington State MTSS Climate Transformation team.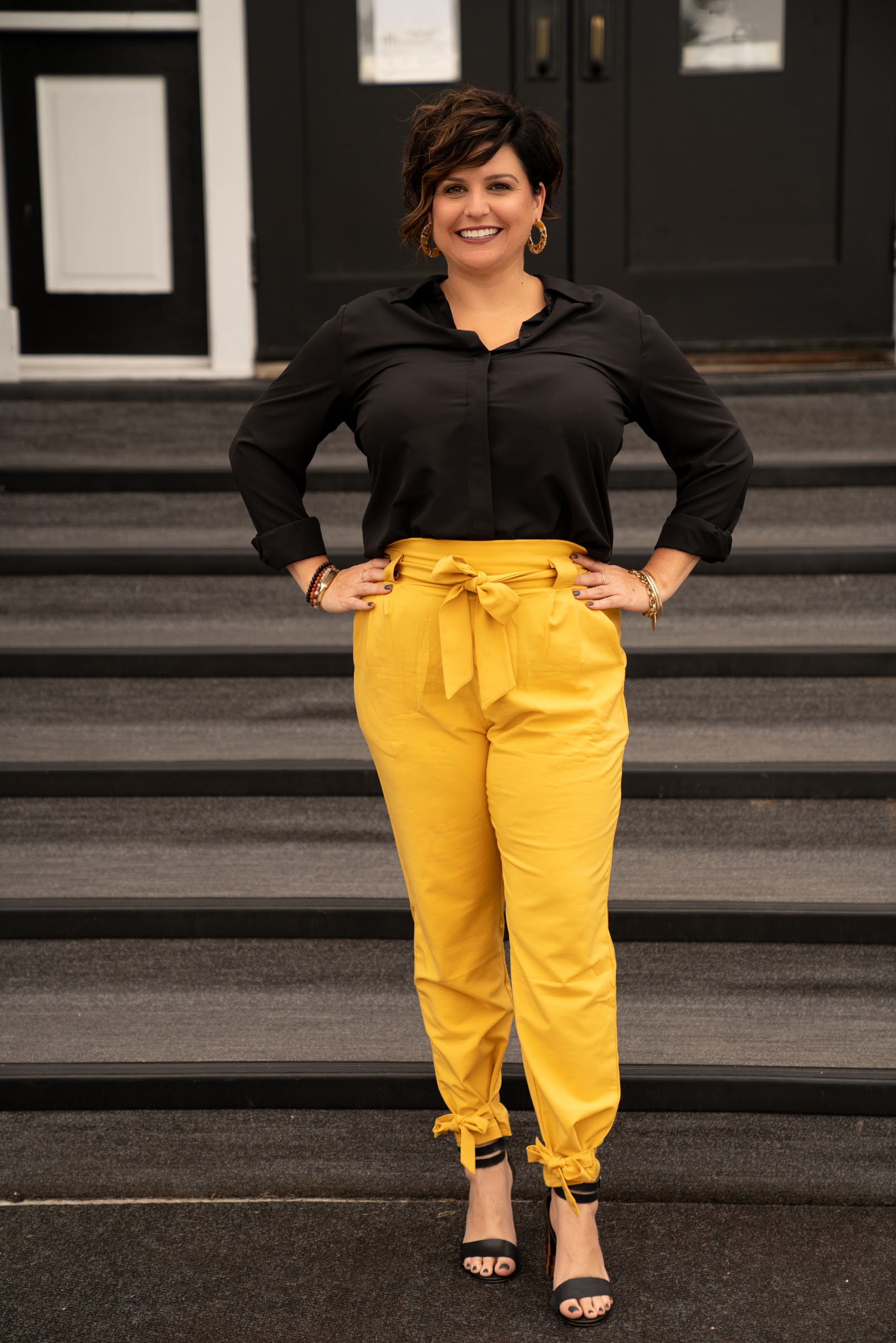 Angela Brooks, Ed.D.
Leadership Coach
Dr. Angela Brooks, is leading the way in restorative school transformations. Throughout her 20+ years in education, she has had first-hand experience in being a direct change agent in restorative school transformations resulting in high achievement for all students. Her expertise is in social emotional learning, multi-tiered systems of support, and coaching district and school leaders to create and sustain positive school cultures.
Who is this course for?
This course is designed for classroom teachers, administrators, classroom assistants and other staff supporting students in the instructional environment. The content is relevant and applicable across elementary, middle and high school settings. This course is applicable to virtual, hybrid and face to face learning environments.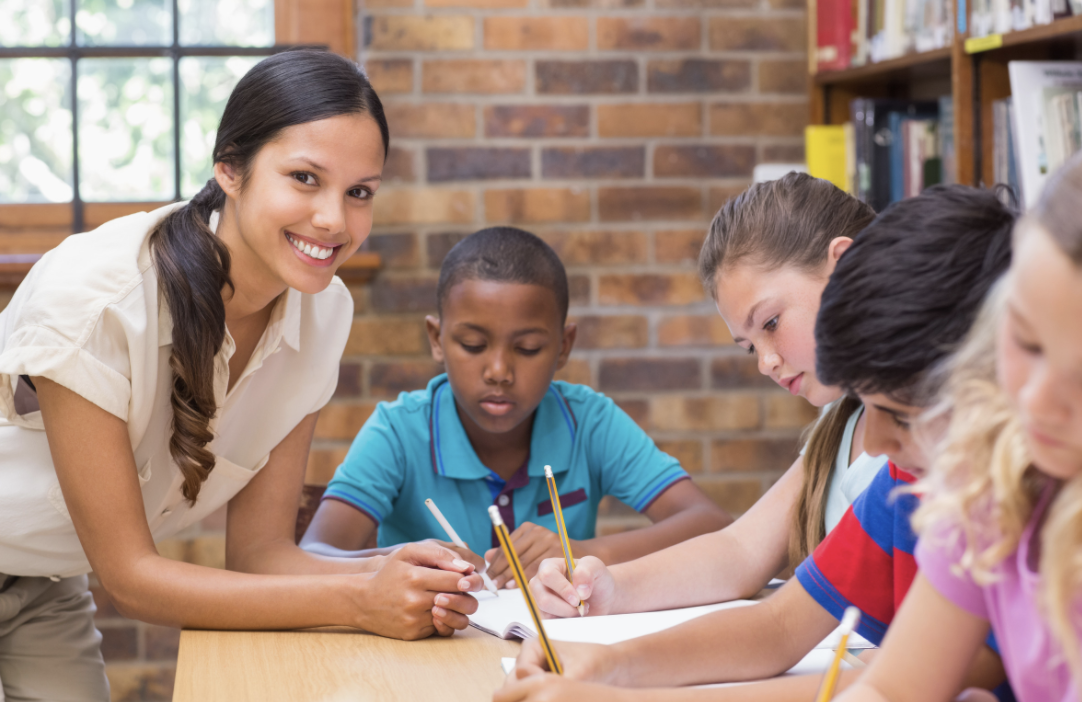 Other Sound Support Courses.
Visit us at www.soundsupportsk12.com to see other events and link to our free resources.