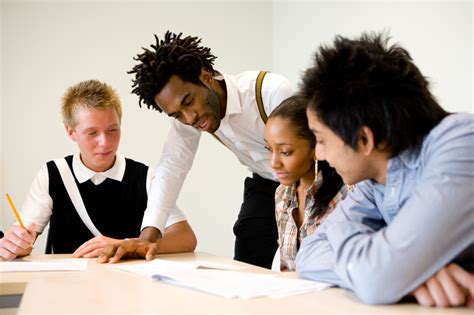 This self-paced online course will explore how trauma and chronic stress impacts us as human beings and as professionals. We will identify specific strategies and practices grounded in the MTSS/PBIS framework that K-12 teachers can use to enhance their classroom systems to maximize the engagement and success of all students, whether teaching in person, or in a hybrid or virtual learning context. Learn evidence based, practical strategies that are needed now more than ever! All from the comfort of your own classroom, school or home and at your own pace!
Course Content Includes:
Understanding the Effects Stress and Trauma on Ourselves and Our Students
Creating Safe and Predictable Learning Environments
Building Resilience Through Social Emotional Learning
Developing Self Regulation Strategies
Tools and Strategies to Guide Planning and Implementation Across All Learning Contexts
Course Completion Certification Provided and Clock Hours (4) Where Available
Who is this course designed for?
This course is designed for K-12 general and special education classroom teachers, administrators, classroom assistants and other staff supporting students and teachers in the instructional environment. The strategies and practices explored in this course are applicable to virtual, hybrid and face to face learning environments.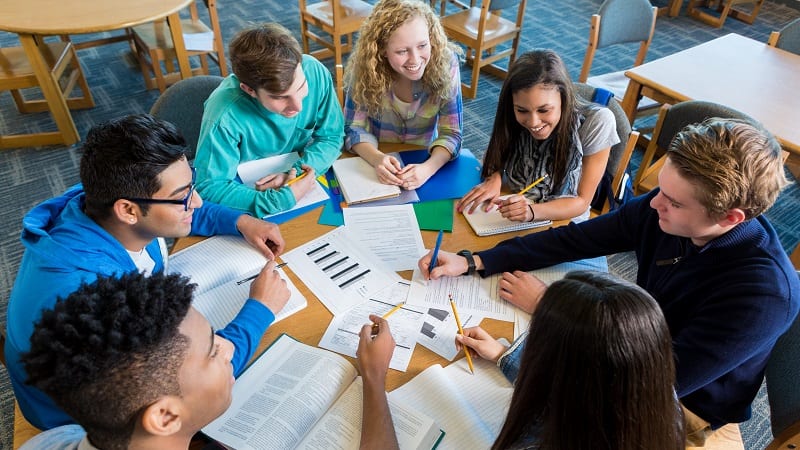 Meet Your Instructors
Let us bring our over 25 years educational experience to you. Sound Supports has worked with over 2,000 schools in over 150 districts across the nation and internationally.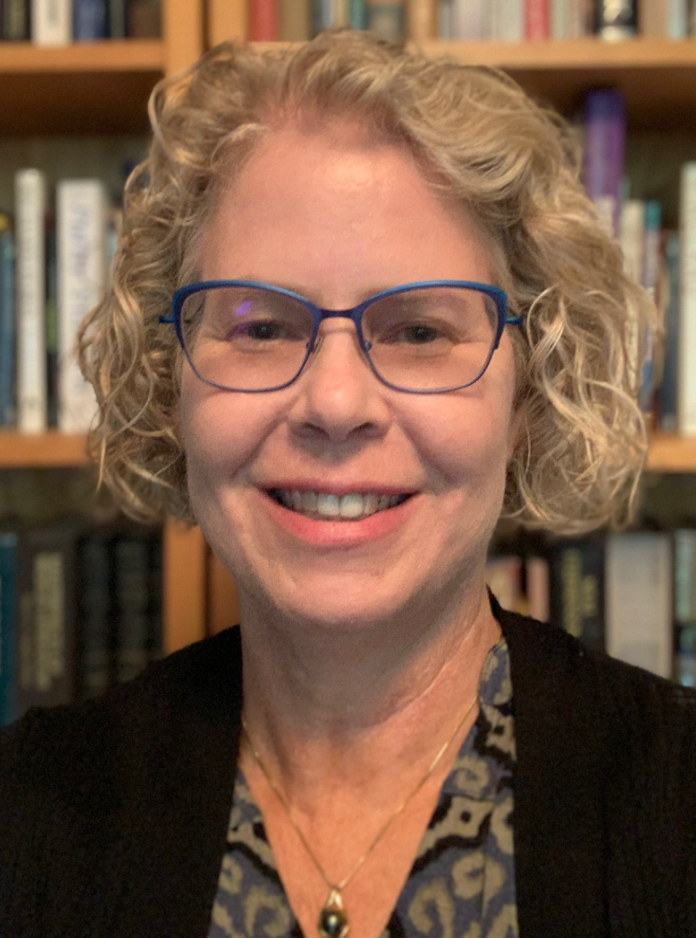 Bridget Walker, Ph.D.,
Associate Director
Dr. Walker has over 30 years of experience in the field of education. Throughout her career she has worked as a special education teacher, day treatment teacher, district behavior specialist, state PBIS project coordinator and university professor. Dr. Walker has extensive experience helping district and school teams develop and sustain systems and strategies to effectively support students with academic and behavioral challenges across all three tiers of intervention.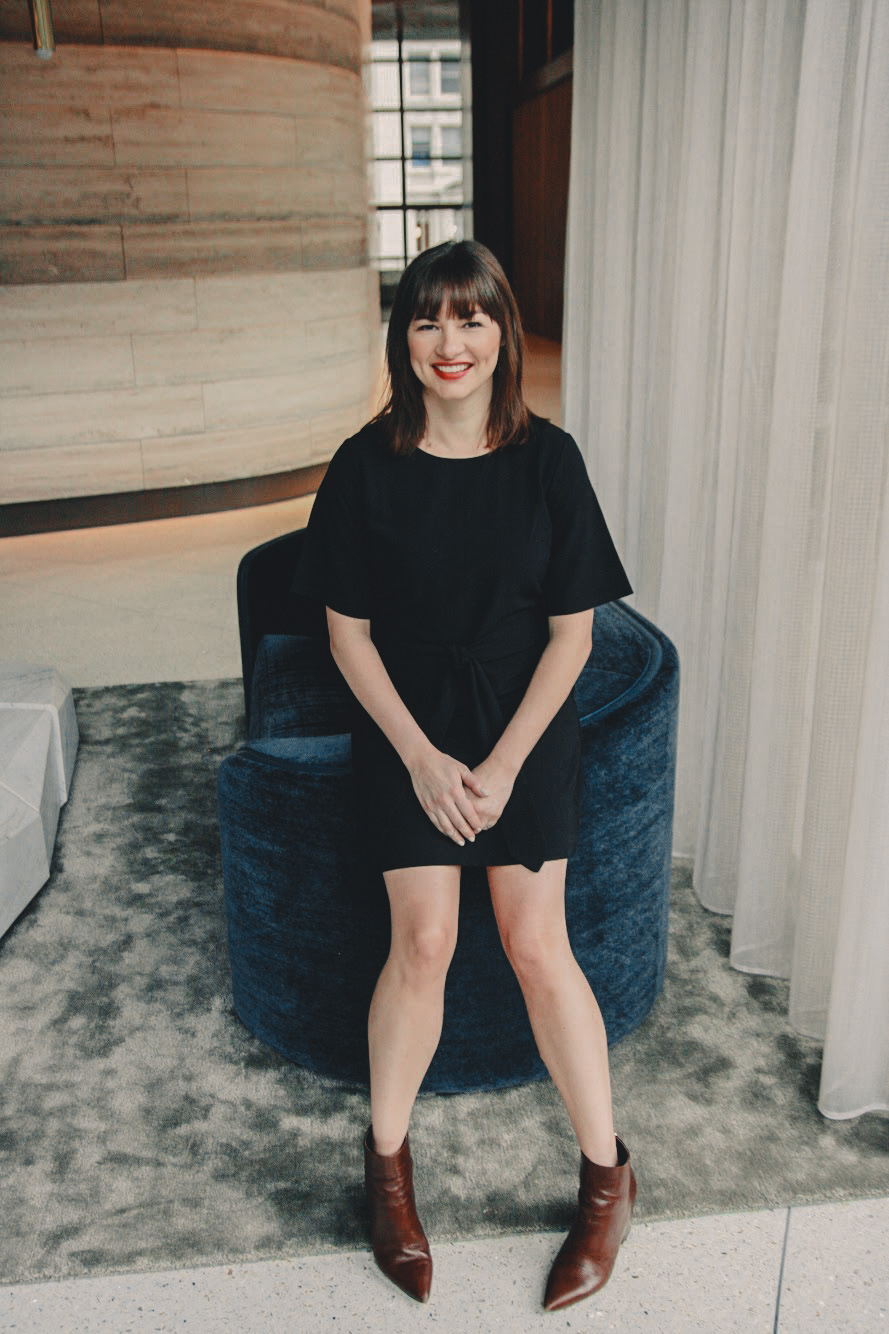 Cher Anderton MSW.,
MTSS and Trauma Coach
Cher works as an MTSS Coach for Sound Supports. She is also a private practice therapist for females and their families specializing in trauma, parent coaching and adoption. Cher is actively involved in social services, outreach, welfare and advocacy for children and families in my community. Cher has worked in K-12 schools in both the role of family advocate and school counselor.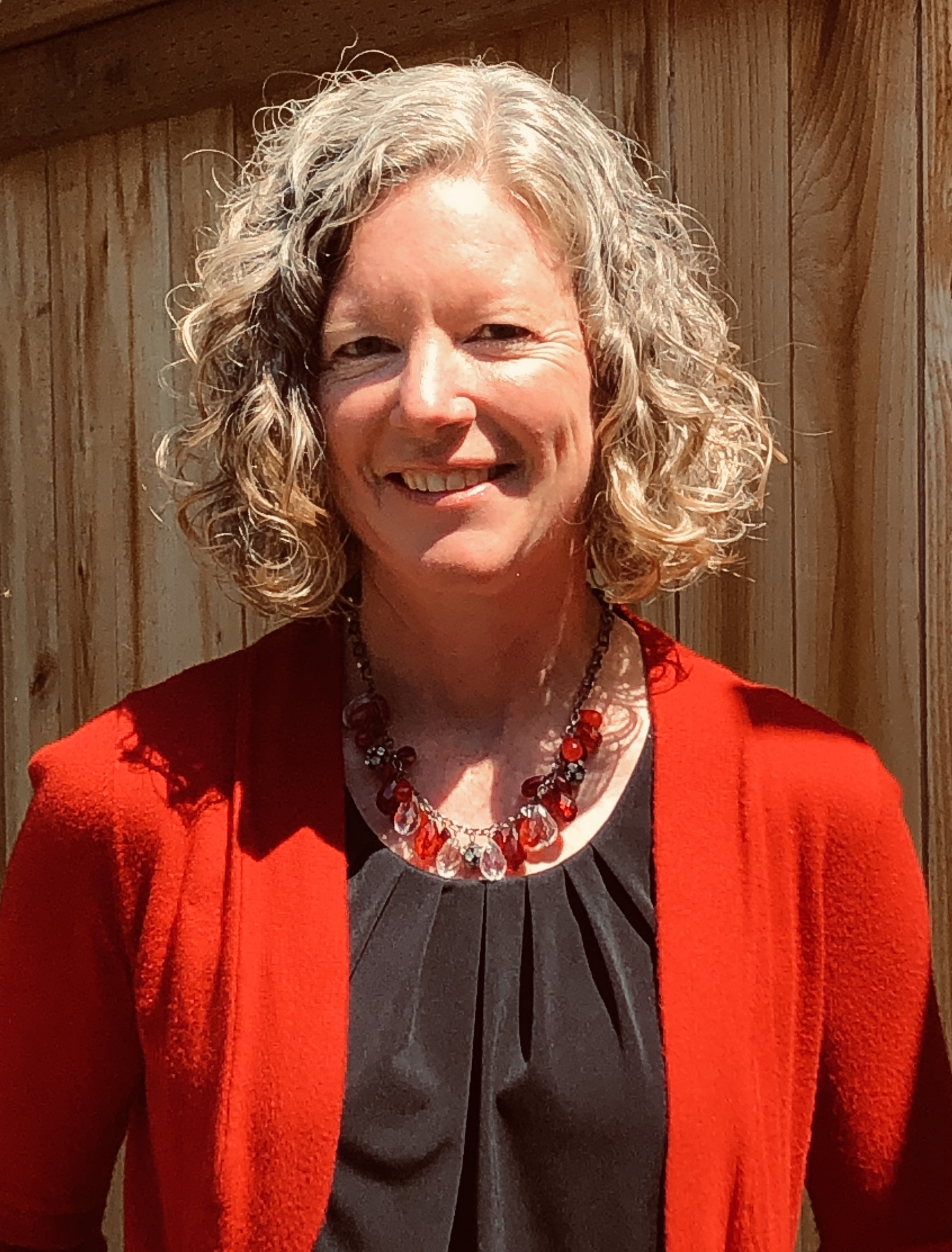 Lori Lynass Ed.D.,
Executive Director
Dr. Lynass has 23 years of experience working to support student, families and schools. She has worked directly with over 1,000 schools, in over 100 districts and 3 state departments of education on their implementation of academic and behavioral systems of support. Dr. Lynass' previous careers have included being a special education teacher, a research scientist at the University of Washington and the executive director of the NorthWest PBIS Network. Dr. Lynass serves on the Washington State MTSS Climate Transformation team.
Other Sound Support Courses.


Visit us at www.soundsupportsk12.com to see other events and link to our free resources.