Sound Supports is a nationally recognized leader in training, coaching and evaluation supports for schools and districts. Our courses are designed to provide you with practical, evidence based content you can use right away. Courses feature videos, lectures, guiding questions and downloadable resources.
See more at www.soundsupportsk12.com
Sound Supports offers onsite and virtual training, coaching and evaluation support on the implementation of Positive Behavioral Interventions & Supports (PBIS), Multi-tiered Systems of Supports (MTSS), Trauma Informed Practices, Restorative Justice and Special Education.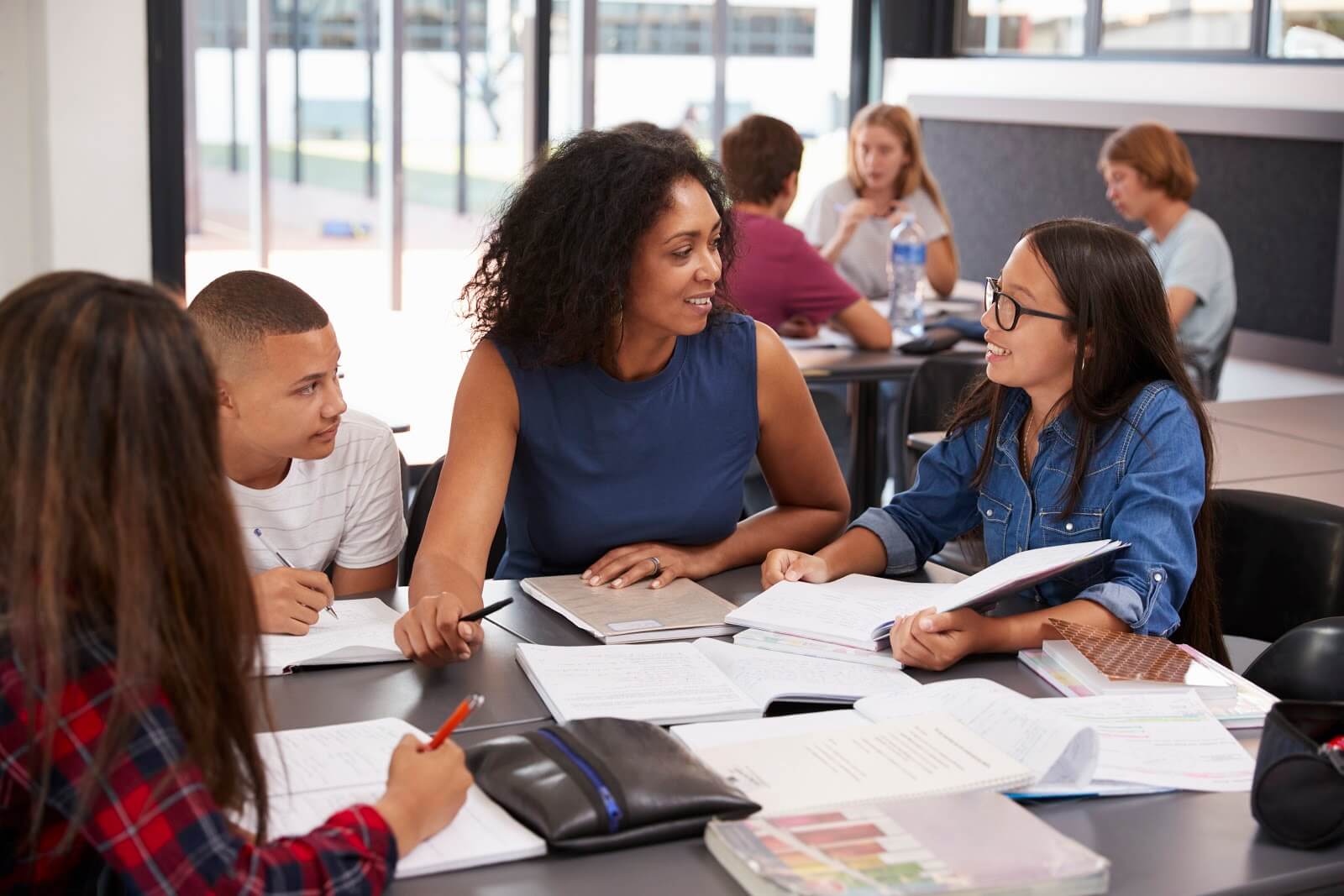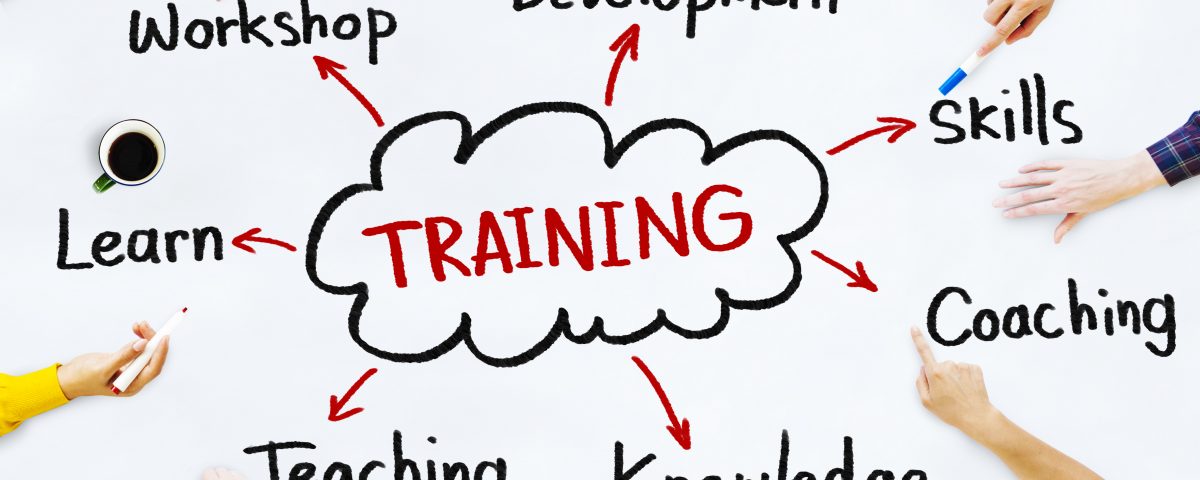 I look forward to every professional interaction that you and I get to have. I simply have so much respect and gratitude for the difference you make for ALL our school community members each and every day!
Jennifer Outhouse, Daniel Bagley Elementary